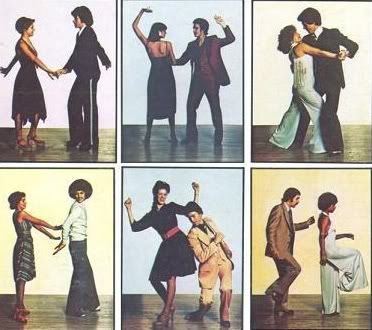 "Do you have any vacancies for tonight?" I spit out for the 5th time. "How much are you looking to spend?" Those aren't the most settling words when you are trying to find a place to stay the night and you're at your 5th hotel in the last hour. "How much are your rooms?" I inquire. "How much are you looking to spend?" I'm asked yet again-- welcome to the seedy underbelly of half-star motels in rural America. After getting swindled out of $65 a night I crashed into my "non-smoking" room conveniently stocked with ashtrays. I fell asleep to the wonderful sound of someone else's T.V. and the delightful scent of cigarette smoke and fresh paint. Oh Lompoc, your charm is far too undeniable.
The Firestone Mountain Bike Classic was stop #2 on the National Mountain Bike Series, and stop number four on my North American stroll. The Firestone family of tire/ABC reality television/winery fame hosted the event in scenic Santa Barbara county. Since there was no racing post-sunset, I was there mainly to engage the public in informative conversation about NiteRider product and offer lights and accessories for sale. Outrageously warm temps and very little shade kept the vendor expo very quiet which afforded me some time to live out my dreams as a complete cycling geek. I was able to watch the mens and womens pro short-track and cross-country races in their entirety.
The Mens short-track race was very spectator friendly and I was able to snap some cool shots on the course. It was incredibly hot on Saturday and I wondered if that would play into the race. Judging by the blistering pace that was set by the front of the pack, heat was only a minor inconvenience. Max Plaxton from Canada ended up making a decisive breakaway and held on for three laps solo to take the win from Ryan Trebon, Barry Wicks, Geoff Kabush, and Jeremy Horgan-Kobelski, four big names that are always on the podium.
The Cross Country race was on Sunday amidst cooler temps and a slight breeze that kept the riders in packs. Both the men's and women's races were hampered at the start by some tangle ups leaving some riders with a bit of a gap to make up. Kabush, JHK, Wicks, Plaxton, and
Mattieu Toulouse were the men out front. The wind was definitely a factor with the riders taking turns on the front. The finish came down to a final sprint between JHK and Kabush in the last 50 meters with Kabush edging out Jeremy for the win. It was a very exciting finish to an exciting weekend of pro mountain bike racing. Next stop Cool, CA.